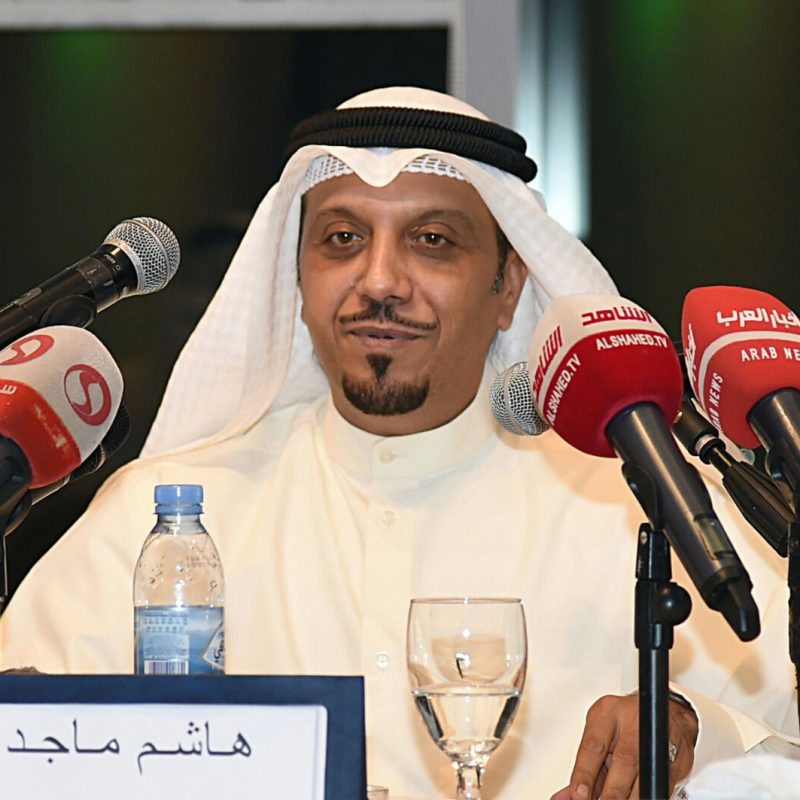 Founded in 2003, Al-Huqooq International Company (AIC) has an impressive track record of the twenty-years legacy of partnership with its clients and customers in successfully applying legal consultancy in finding solutions and solving the complicated problems related to issues of human rights, employment, consultancy and insurance. We are proud of our reputation as a Protector and Defender of Rights in an innovative manner. Our company culture emphasizes on dedication, respect, and continuous improvement. We measure our success by our customers' successes.
In a time marked by rapid changes, I am enthusiastic about the opportunities available for us to address the meaning of Rights of our clients and customers.
In order to be better prepared to serve our clients and customers, AIC is investing in its employees, internal training, insurance services, protection programs in addition to provide services in the filed of International investments & Real Estate properties, trade & contracting, skilled labors, tourism & Resorts and Online programmers & designers. We are strengthening our competencies as well as investing in the development of new capabilities to meet the issues related to protection of rights. AIC strives to be recognized as a protector of right and has established programs designed to attract and retain a highly skilled and motivated workforce. Our people are our greatest asset.
We, Al-Huqooq International Company (AIC) have a clear vision for the future and understand how to make the changes necessary to reach it.