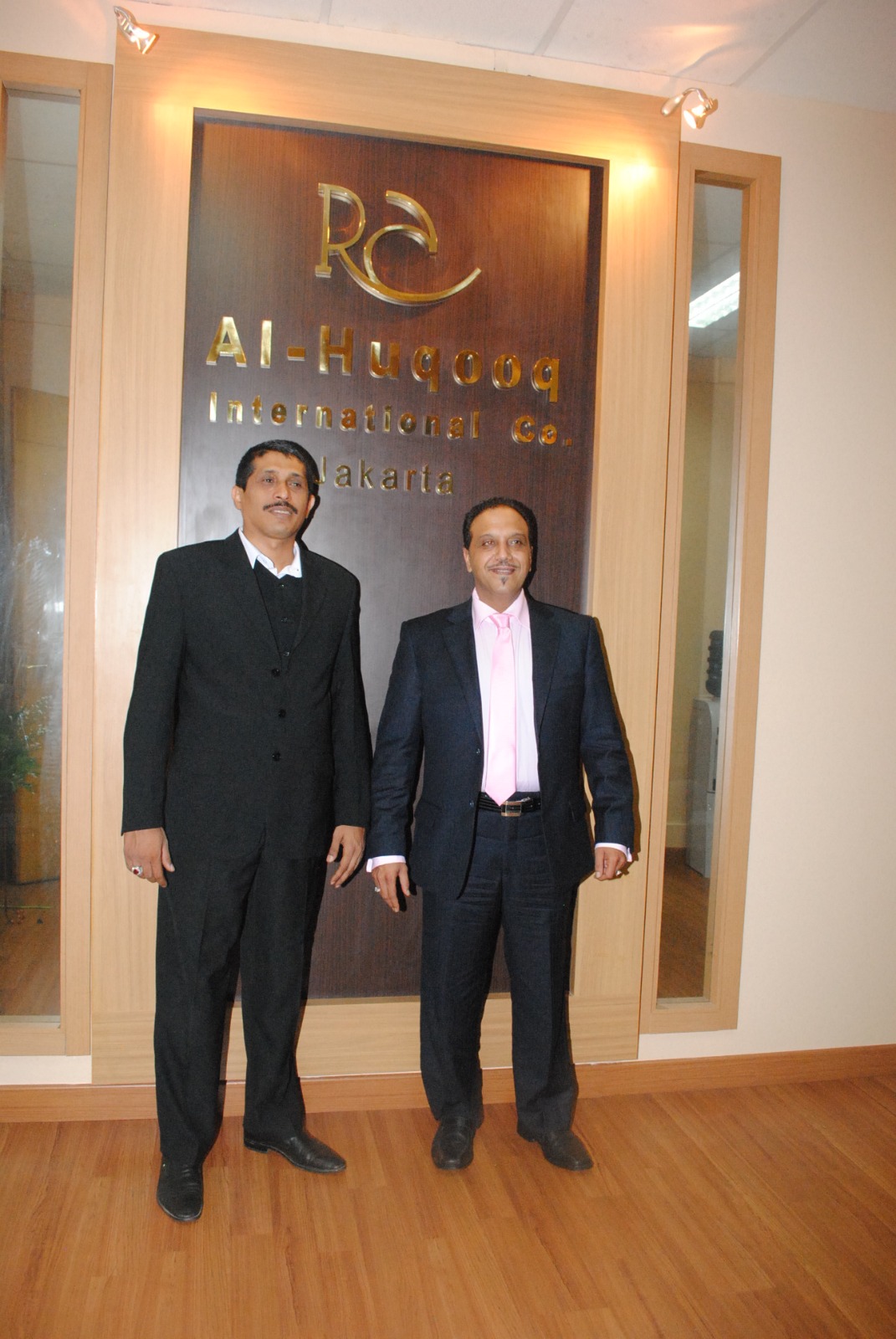 about company
Introduction
Al-Huqooq was established since 2003 and gained a thorough experience and great expertise in providing the following services .
Legal Consultancy

Insurance services

Protections Programs

Representations of Companies & Individuals

Collecting of Payments

International Investments & Real Estate Properties

General Trades & Contracting

Training Skilled labors

Health Tourism, Hotels & Resorts

Oil and Oil products 
We are pleased to state that the above services were provided not only for Kuwait nationals but for all nationalities as well. Members of our staff exceed 93 and they consist of Kuwait nationals and other nationals representing their respective countries.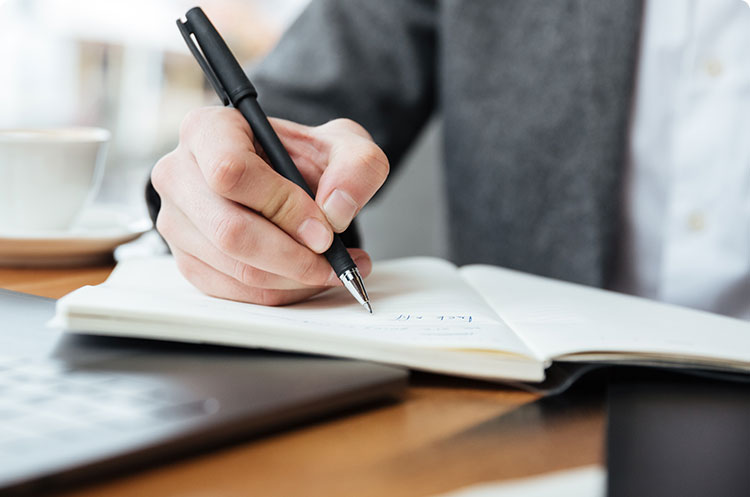 The world today demands to secure and protect the rights of the immigrant workers which we understand very essential and to be highly considered as than ever before. Looking ahead to the future, the role we play and the resources we draw on, both physically and morally, are more precious than ever to the Clients we do serve, the growth of our Protection, and to the prosperity of our extraordinarily trusted and successful Advocates. That is why it is our proclaimed aim to be the best Company in the Gulf and the World as well.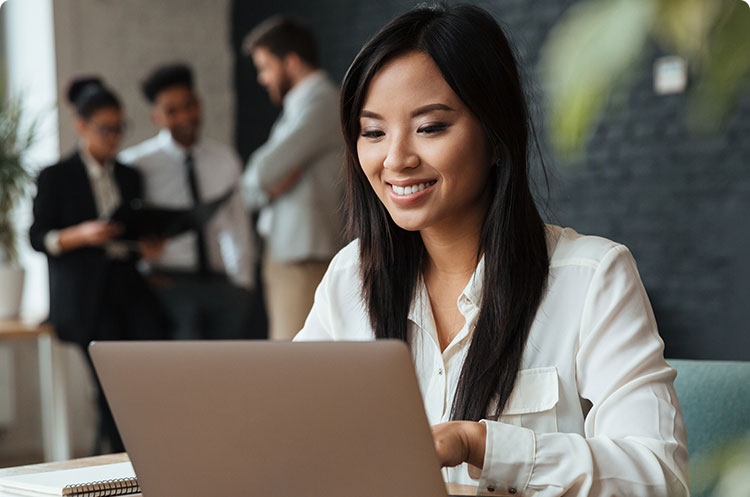 We are committed to prepare the best qualified people. It means identifying and nurturing talents. Giving people a voice having recognized and rewarding individual contributions, teamwork and creativity. It is about learning new skills, seeking perfection in the existing ones and sharing the knowledge we have acquired. And also about respecting each other for what we do and what we substantiate with higher potential to achieve, as we work together to achieve our goals.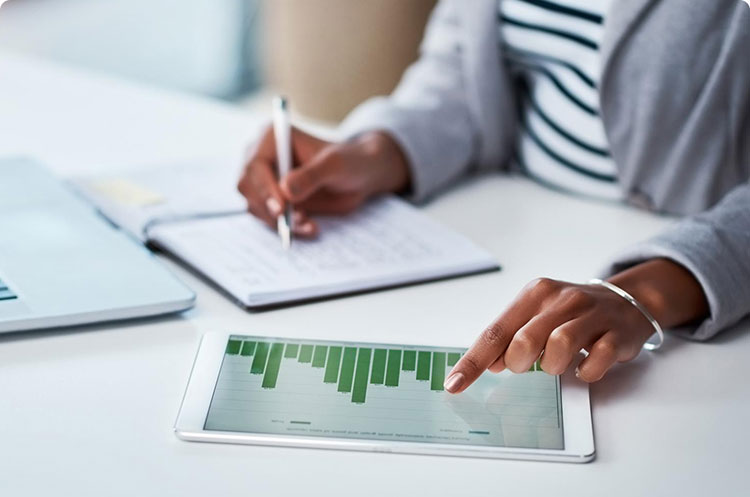 To achieve our goals we must involve our employees in a rigorous training program in order to be qualified in the process of protection of rights. When it comes to the issue of Rights there must be a room for making compromises. It is an absolute commitment and obligation, giving an ardent sense of ethics in protection program. And in the meantime we will apply the best to produce the result oriented consultations effectively.