Al-Huqooq was established since 2003 and gained a thorough experience and great expertise in providing the following services .
We are pleased to state that the above services were provided not only for Kuwaiti nationals but for other nationalities as well. Members of our staff exceed 93 and they consist of Kuwaiti nationals and other nationals representing their respective countries.
COUNTRIES THAT HAVE ADOPTED OUR PROTECTION PROGRAME
We are pleased to state that our services are provided not only to Kuwaiti nationals but for other nationalities as well.
To achieve our goals we must involve our employees in a rigorous training program in order to be qualified in the process of protection of rights.
01
Adminsitrative
Affairs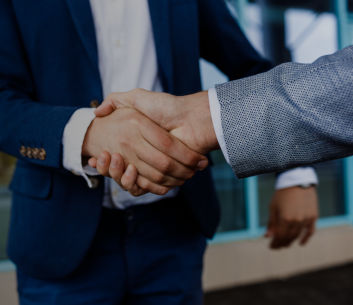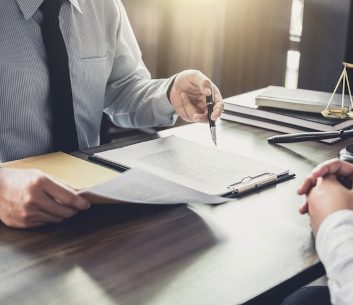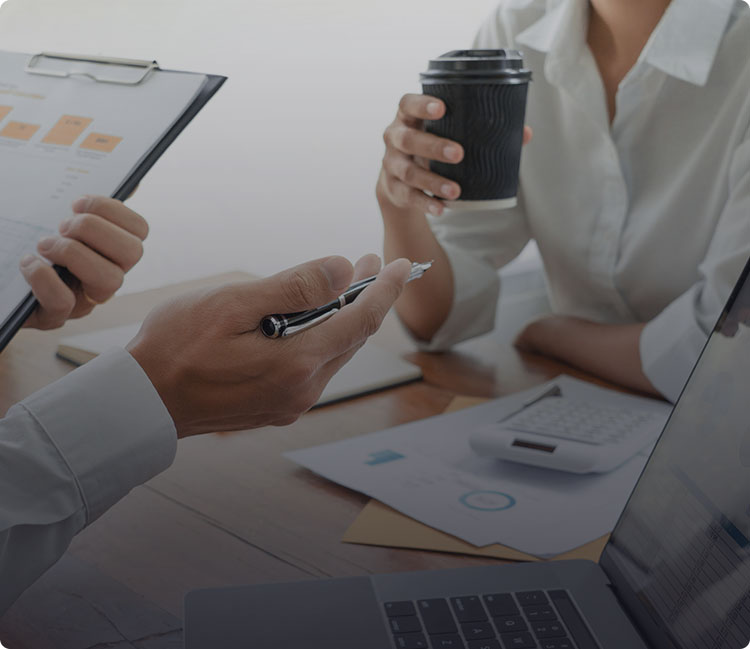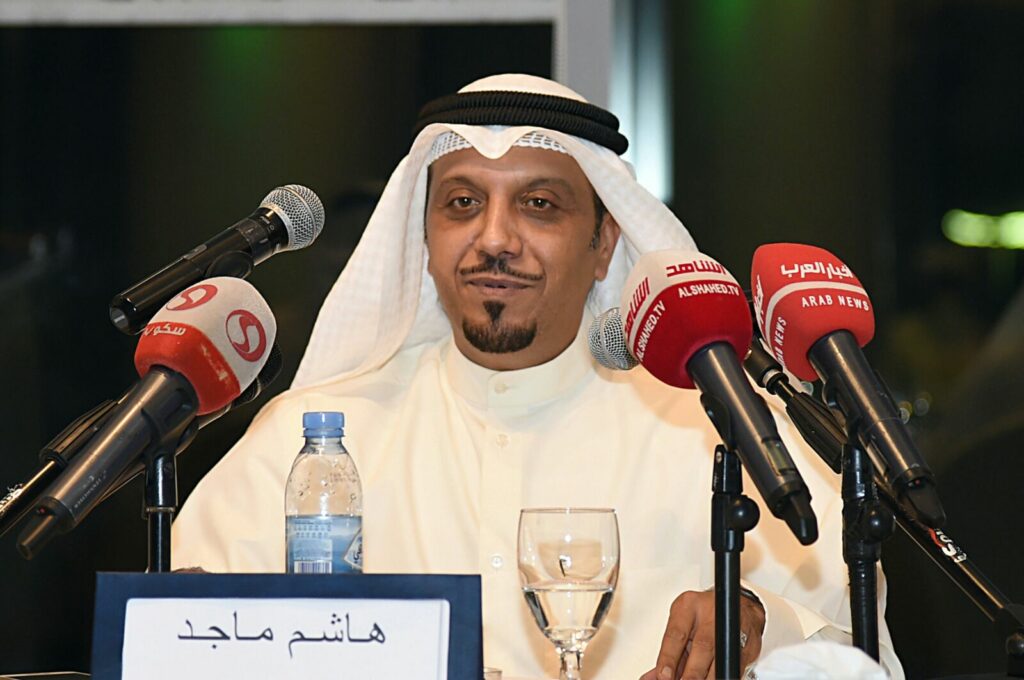 Founded in 2003, Al-Huqooq International Company (AIC) has an impressive track record of twenty years legacy of partnership with its clients and customers in successfully applying legal consultancy in finding solutions and solving the complicated problems related to issues of human rights, employment, consultancy and insurance. We are proud of our reputation as a Protector and Defender of Rights in an innovative manner. Our company culture emphasizes on dedication, respect, and continuous improvement. We measure our success by our customers' successes.
In a time marked by rapid changes, I am enthusiastic about the opportunities available for us to address the meaning of Rights of our clients and customers.
In order to be better prepared to serve our clients and customers, AIC is investing in its employees, internal training, insurance services, protection programs in addition to provide services in the filed of International investments & Real Estate properties, trade & contracting, skilled labors, tourism & Resorts and Online programmers & designers. We are strengthening our competencies as well as investing in the development of new capabilities to meet the issues related to protection of rights. AIC strives to be recognized as a protector of right and has established programs designed to attract and retain a highly skilled and motivated workforce. Our people are our greatest asset.
We, Al-Huqooq International Company (AIC) have a clear vision for the future and understand how to make the changes necessary to reach it.
Hashem Majed
Chairman and General Manager of Board of Directors
The world today demands to secure and protect the rights of the immigrant workers which we understand very essential and to be highly considered as than ever before.
Looking ahead to the future, the role we play and the resources we draw on, both physically and morally, are more precious than ever to the Clients we do serve, the growth of our Protection, and to the prosperity of our extraordinarily trusted and successful Advocates. That is why it is our proclaimed aim to be the best Company in the Gulf and the World as well.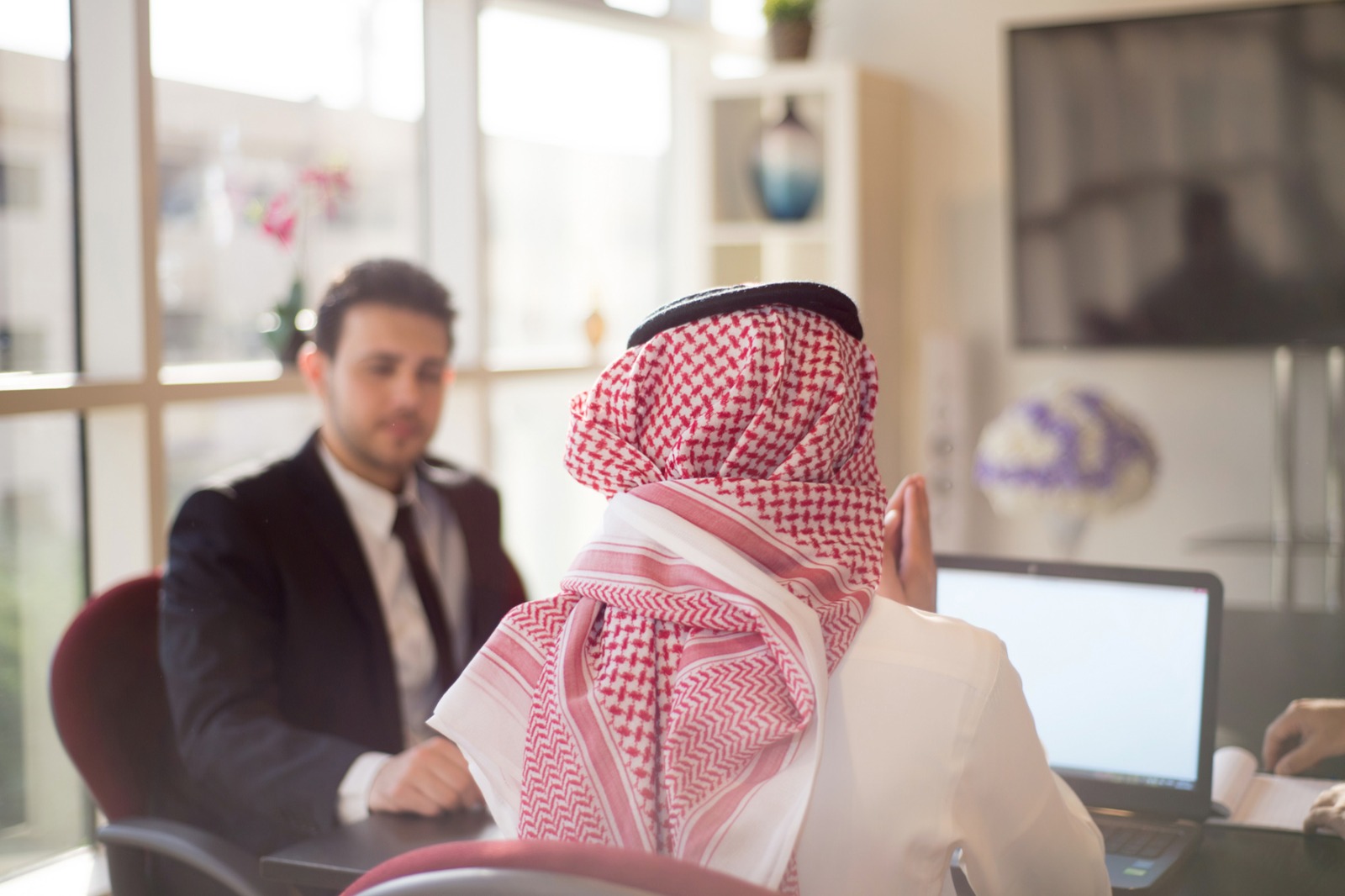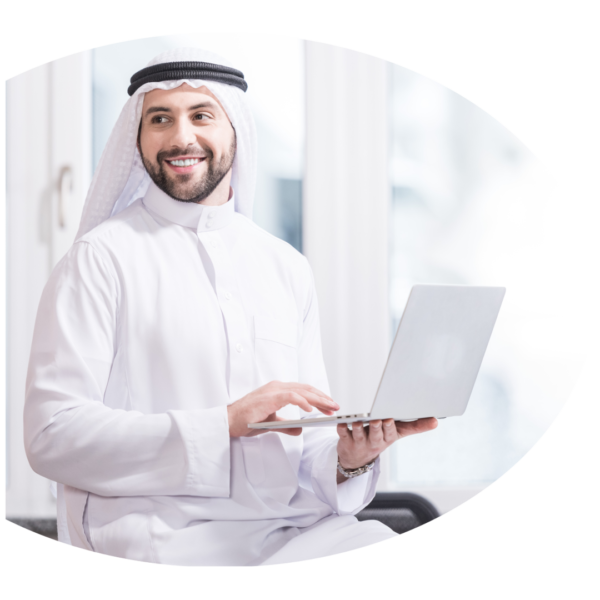 To be the leader in Rights Protection Sector
Play a strategic role in human rights
With a Head Office in Kuwait, we have international offices around the world with highly qualified staff at all levels
Achieving higher potential for one and all
Our goal to be a leader in all round performance, and to train our employees with high standards in order to represent our Clients and customers for protection of Rights
Teamwork to realize the goals with high spirit and creativity
Boosting the morale staff on the basis of their performance
Empowering the staff through highly sophisticated training program
Respecting the individuals, we undertake the responsibility for being side to side with the worker, our clients and the community.
Acting on ethics we are accountable for all we do with novelty in the protection of Rights.
The world now demands an unprecedented action with a candid view in the field of protection of rights and we seize the opportunity to transform our goals to lead a global force towards Rights Protection.
With unique performance, we look forward to support the drastically changing environment for betterment with our mission, vision and values.